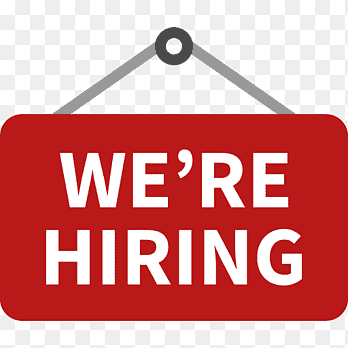 Vacancies in Trawellday Tours
About Trawellday Tours
Trawellday Tours & Travels a Bangalore based Visa Consultant and Tour Operator,We are ISO 9001 : 2015 Certified & ASTA - The American Society of Travel Agents Approved GST Registration # 29AOJPT9120M1Z6.We are found with aims to provide genuine guidance and right pathway to our clients by assisting them with visa requirements to various destinations and Embassy Attestation related procedures.We Trawellday Tours is Top Rated Visa consultant & Tour Operator based in Bangalore and have our strong presence in Mumbai,Hyderabad, Chennai, Cochin and Bangalore.

Visa Executive Required
Location - Bangalore - Rajajinagar/Jayanagar
Visa Executive 1 Nos
Any Degree Holders with Good Communication skills
Language : English, Kannada, Hindi
Only Experienced Person Can apply
The main part of your role will be  Visa Documentation process for USA,UK and Other Schengen Countries. You will be responsible for checking all visa application forms for accuracy,Appointment Slot Booking and printing off documents to support the individual visa applications.
Salary & Benefits: Trawellday offers a salary structure as per the experience and profile of the candidate. In addition, a bonus structure is offered to staff based on performance on the job.
An updated Curriculum Vitae (with scanned passport size photo) outlining your work experience, education background, current/last drawn salary, at least two referees and notice period required to join (if any) send to info@trawellday.in