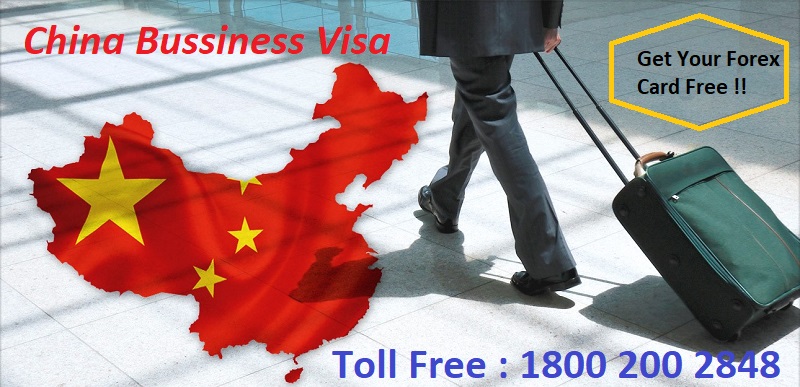 China Tourist Visa covering letter format for Mumbai Submission
---------------------------------------------------------------------------------------------------------------
Date: 02/01/2019
To,
Consulate General of the People's Republic of China
Mumbai.
Subject: Request for issuance of China Tourist Visa
Dear Sir / Madam
I would like to inform you that I (name) ( Designation ) holder of passport no. ( ) is required to travel China for tourism ( or Mention the Purpose ). My travel schedule is from (date) to (date).
I kindly request your good selves to issue the visa required for a period and oblige.
I herewith enclose my passport, along with other relevant documents and visa fee for your kind information and further action. An early response in this regard is highly appreciated.
With Warm Wishes,
Yours truly,
(Name)
Mob :                                                                                                                                                                                                         
Helpline # 9242900636 | 1800 200 2848
Trawellday
"As a specialized Chinese visa service agency, we have helped hundreds of thousands of Indian travelers obtain their China Tourist Visa & China Business Visa,Because of our highly efficient and reliable service, we have earned the support and praise from our loyal customers who have in turn helped us grow from a small Bangalore Visa Consultant to one with multiple branch offices (Bangalore,Chennai,Hyderabad,Vizag,Cochin,Mumbai , and Delhi ) across the country."
​

We do China Business Visa with passport and 2 photographs Know More Click Here
Note: - Karnataka, Goa & Maharashtra issued passport can be submitted in Mumbai Consulate & Others passport issued can be submitted in Delhi Embassy Click here
Helpline #  9036 729 450  | 1800 200 2848

 
China Tourist Visa From Mumbai Chinese Consulate
China Tourist Visa ( L - Visa ) Requirements:
Passport validity for minimum 6 Months.
Online Application Form filled with Signature
Photo Specification: Two recent passport size colored photographs, 80% face focus, white background and without border Read more,
Leave letter from employer with signature and stamp of the employer mentioning the designation and leave date on the leave letter. or Personal covering  with travel date and expenses mention (Note) letter should be address TO,THE VISA OFFICER.CONSULATE GENERAL OF CHINA.MUMBAI
Original 6 Months Bank statement with sign and stamp of bank is mandatory ( with minimum balance of 1.60 lac ).
a) If visiting relatives an original invitation letter from their relatives in China and photocopies of their relatives' Residence Permits in China.
Day to day Itinerary
Confirmed Hotel booking
Covering letter from the client with Signature mentioning the reason for the visit.
 For China Tourist Visa Charges Click Here
Notes :
If visa application rejected by consulate  VFS fees are not refundable .